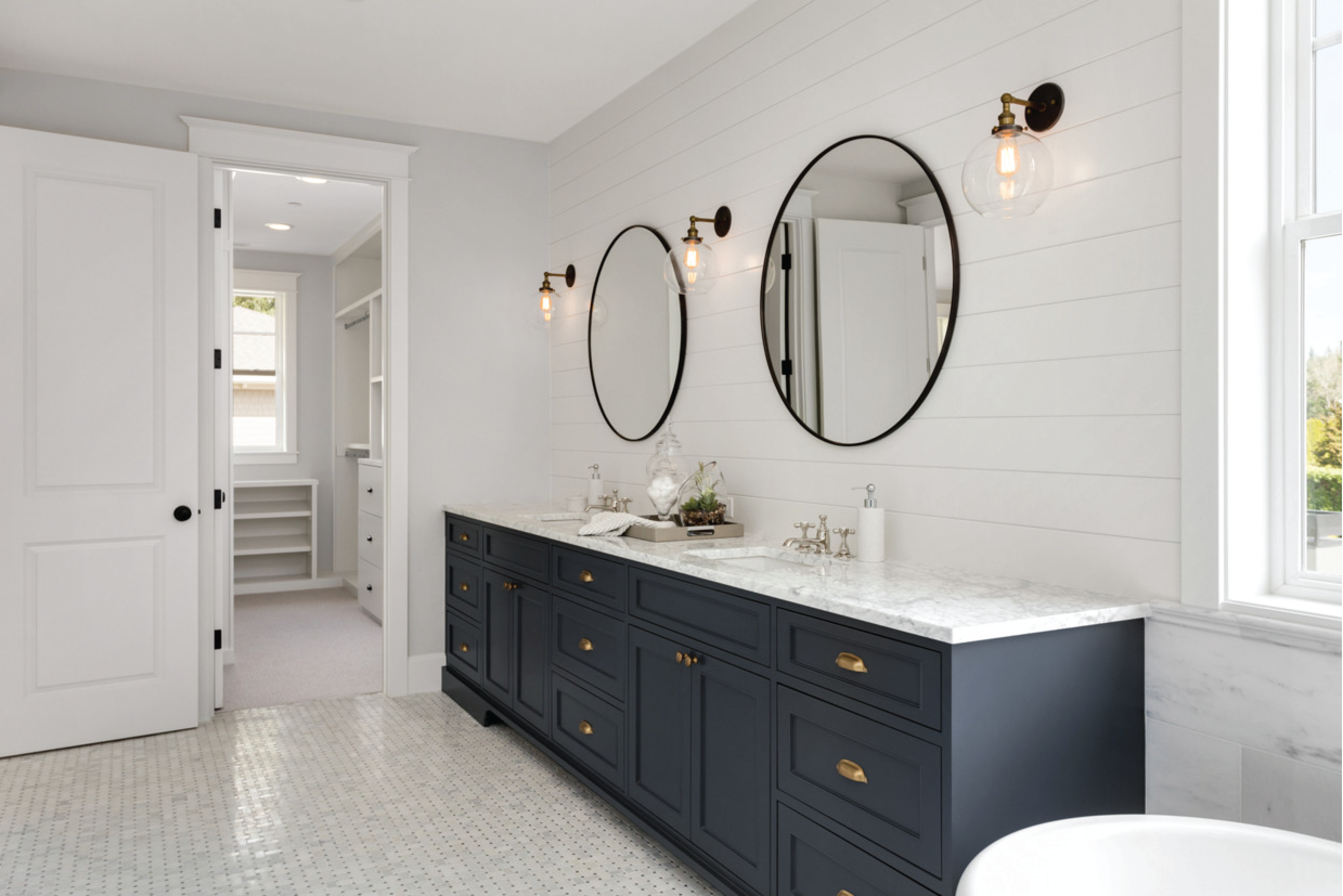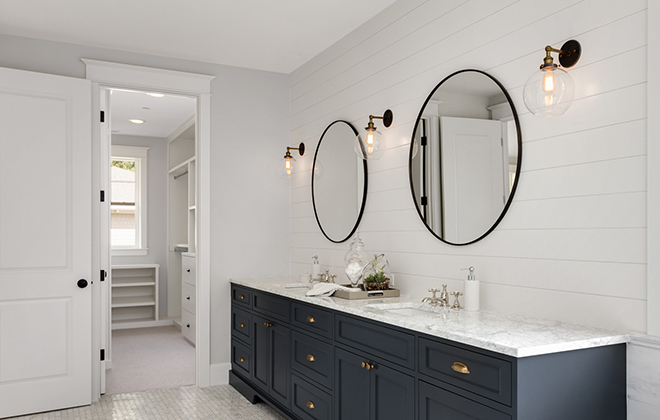 "A thorough job on our bathrooms, especially the showers."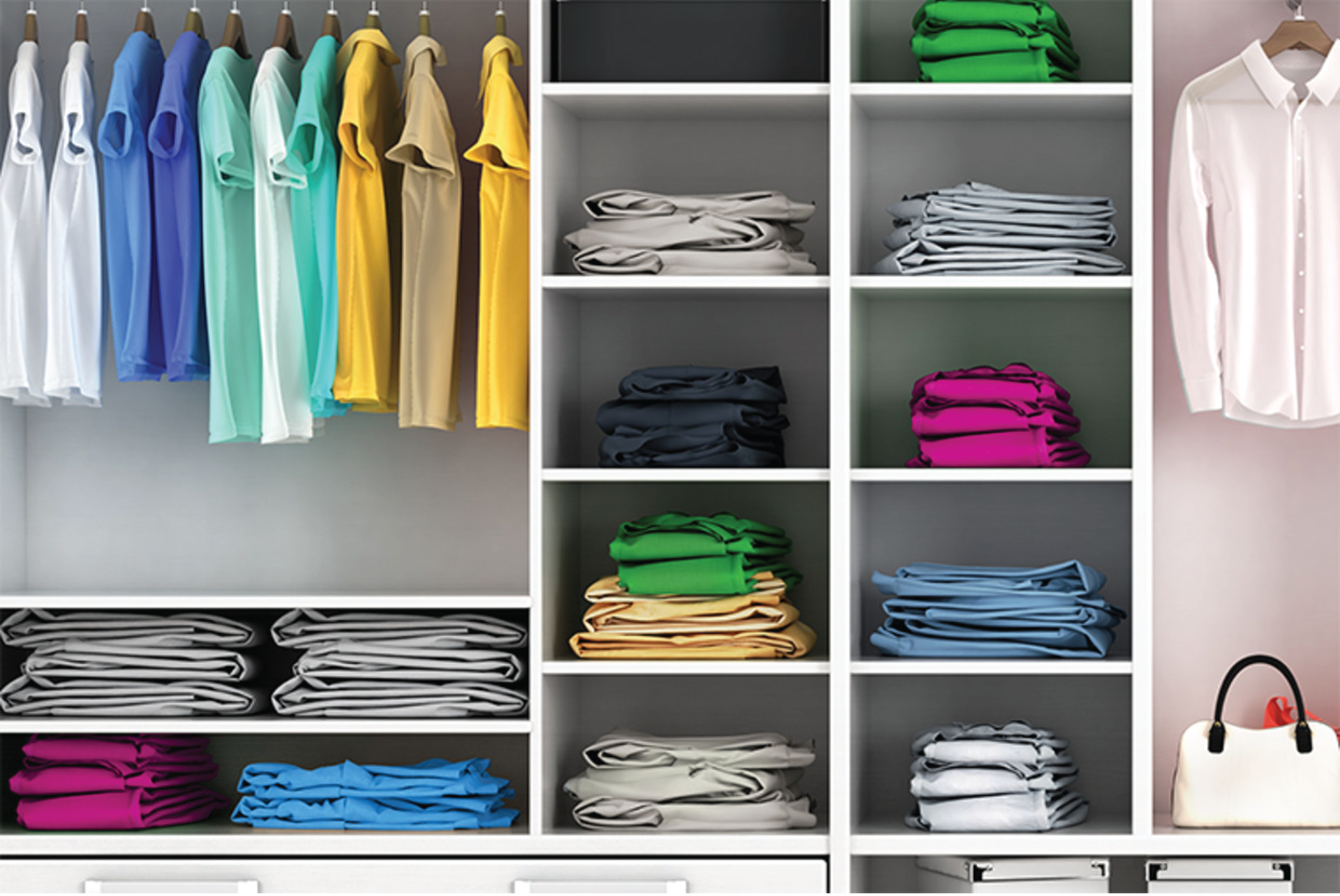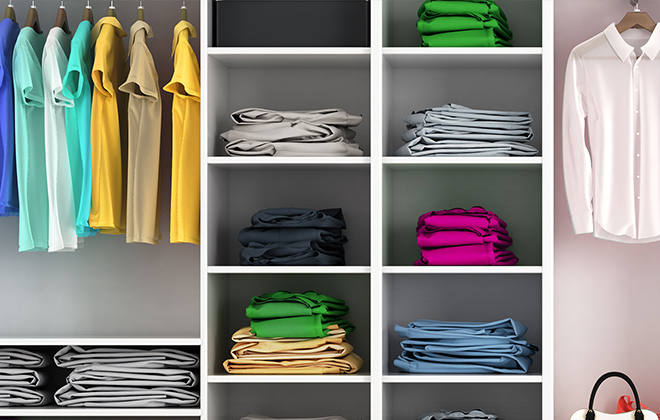 "Very professional and timely! Everything is spotless and organized."
- CRAIG B., Los Angeles, CA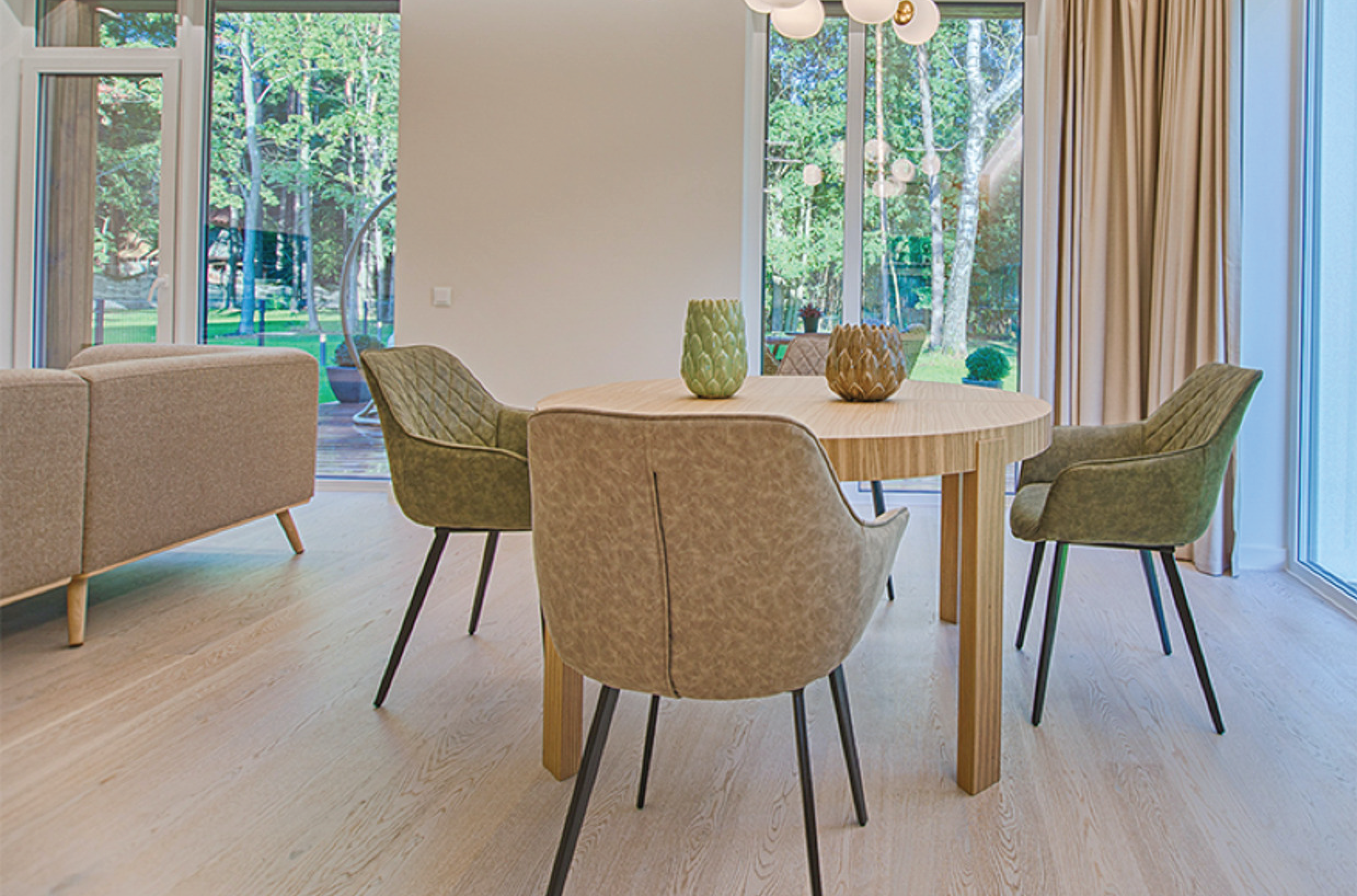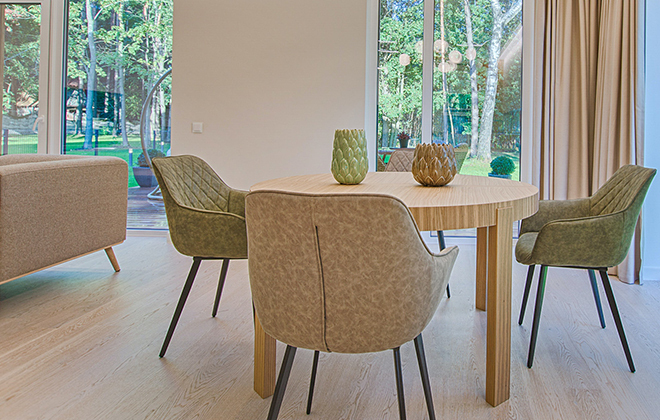 "My home was sparkling, spotless and smelling good."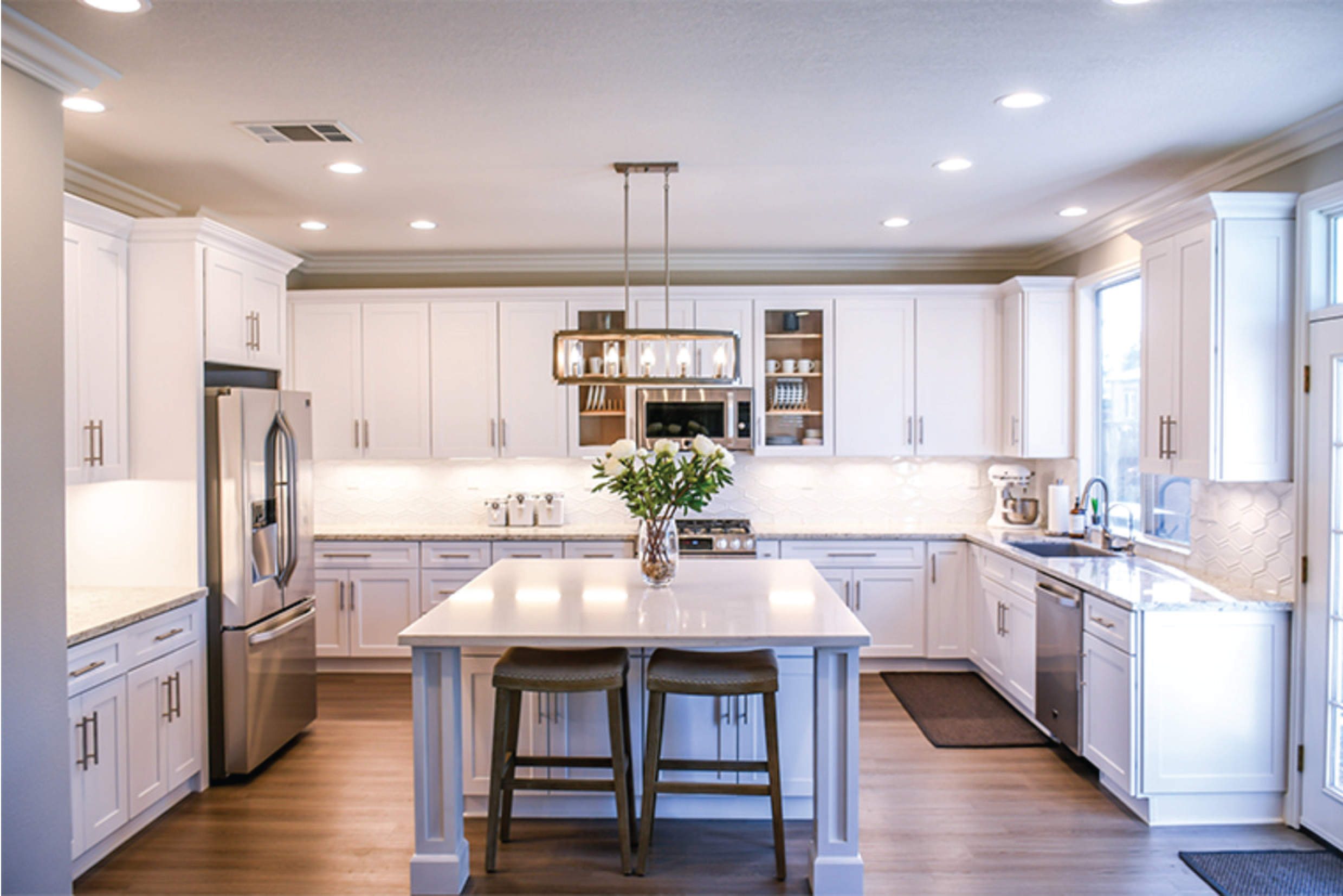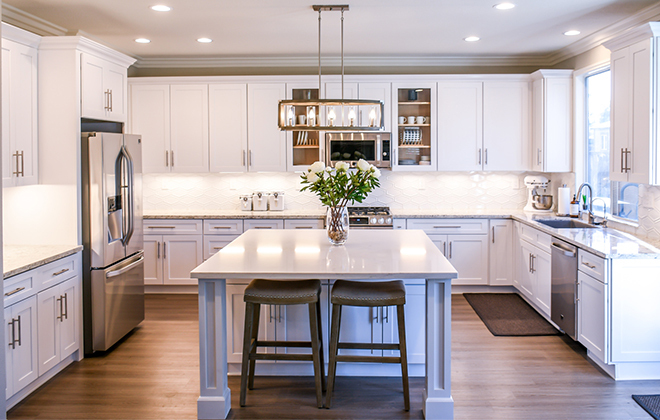 "Honestly, I have never seen my stove so clean. It looked brand new!"
- THOMAS Y., New York, NY
ForeverClean saves you $30 per hour off all your future cleanings
$

65

/hr
Standard Hourly Rate
$

35

/hr
ForeverClean Hourly Rate
Unbeatable Savings
For only $49/month, book unlimited cleanings at $21/hr, all backed by our Happiness Guarantee.
Share Benefits with Friends
Share your $30/hour off ForeverClean savings with up to five friends & family for FREE. Everyone will enjoy our lowest rates!
Support Our Living Wage Pledge
With ForeverClean, 100% of each cleaning fee (i.e. $21/hr) goes directly to your cleaner.
100% Satisfaction Guarantee
Your discount voucher is 100% refundable if you decide not to use it.
If you're not completely satisfied, simply cancel your membership-no questions asked.
Customer Reviews
4.9 (4,849 ratings)
100% Verified Reviews
All reviews are from people who have redeemed vouchers with Homeaglow.
AB Amanda B
Sterling, VA


on June 2, 2023 Cinthia is an undiscovered Gem! She does a fabulous job and takes the time to make sure all areas are doing extremely well!

KA Kate A
HERNDON, VA


on June 2, 2023 Maria was very professional and received feedback nicely as she cleaned my home. She did a great job!

AP Amy P
Frederick, MD


on June 2, 2023 Tynisha did a great job. She is efficient and thorough. I was impressed with her knowledge and communicating skulduggery. Thank you, Tynisha for your help in navigating the DazzlingClean app.
Quality + Convenience
Make your home sparkle with Homeaglow. Get up to 6 hours of top-quality cleaning with one of our exclusive vouchers, then book and pay online. Simple as that!
How to choose the right voucher:
Use the chart below to estimate how much time to book for your space.
| | 2 HR | 3 HR | 4 HR | 6 HR |
| --- | --- | --- | --- | --- |
| Kitchen | | | | |
| Bathroom | 1 | 1 | 2 | 3+ |
| Bedroom | - | 1 | 2 | 3+ |
If you require extra hours, cleaners on Homeaglow are happy to accommodate you. With your voucher, additional time will be invoiced at a discounted rate starting at $18/hr.
How Homeaglow Works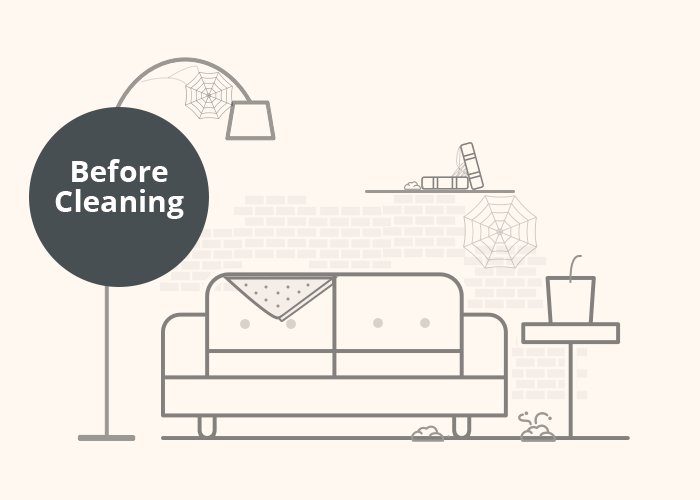 2
Schedule Cleaning Online
What's Included?
Cleaning supplies: including vacuum
Kitchen: dishes, microwave, appliance exteriors
Bedroom: making bed, folding laundry
Bathroom: toilet, sink, shower, mirrors, folding + hanging towels
Every Room: organizing, dusting, vacuuming
6 Months of Forever Clean Membership: book unlimited additional cleanings at over 50% off, starting at $18/hr
LEARN MORE >
PREMIUM SERVICES INCLUDED IN YOUR BOOKING
Wash + fold laundry
Inside fridge and oven
Inside cabinets
Interior windows
Interior walls
Service Area
Find out if you are eligible for service by entering your zip code below.
As Seen In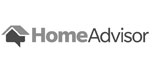 About Homeaglow
Homeaglow is a top-rated home service dedicated to making your space clean & tidy. We are currently operating in 50 cities throughout the U.S. and have served 200,000+ customers. All cleaners on Homeaglow pass a rigorous certification process and maintain a 4.9 star average platform rating.
Note: What's not included? Moving heavy items, outdoor work, carpet cleaning, mold or infestation removal, deep stain removal, cleaning of pet messes, cleaning of blinds, cleaning of areas outside normal reach
---
Terms & Conditions
Valid only for new clients. Online appointment required. 24 hour cancellation policy applies. Expires after 1 year. Voucher requires a Forever Clean membership which grants future cleanings at more than 50% off. Membership is charged at $49/month. Membership can be cancelled any time. However, cancelling before 6 paid months will result in first cleaning being charged at full price.
Why Homeaglow
Cleaners average 4.9 stars
Convenient online booking, cancel anytime
Affordable, upfront pricing
Appointments available 7 days a week